---
Viktória graduated from the Faculty of Law of Eötvös Loránd University in 2007. After her graduation, she continued her studies in France with a French governmental scholarship, at Université Toulouse 1 Capitole in Toulouse, where she pursued a master course in media law.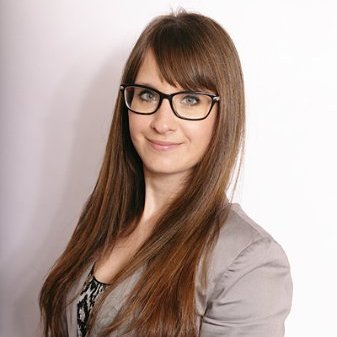 During her clerk years, she worked in domestic and international law offices, thus gaining extensive experience. In 2012, she passed the bar exam, and a short while later, she opened her own law office. Among her regular clients, there is a multinational company headquartered in Geneva, engaged in the production and operation of bank software for the participants of the financial system, and a real estate developing multinational company with significant Polish ownership background, and for a short time, she worked at the Réczicza Dentons LLP Law Office as cooperating attorney in the Company Law Team.

Currently, she is using her experience in the different fields of real estate law; therefore, her main fields of interest and operation cover construction projects from both the client's and the contractor's perspective, from the phase of planning to the delivery and acceptance of the finished building; as well as legal support during the utilisation of buildings.

Her working languages are English and French, her office is located in the centre of the business life in Budapest, on Váci út.